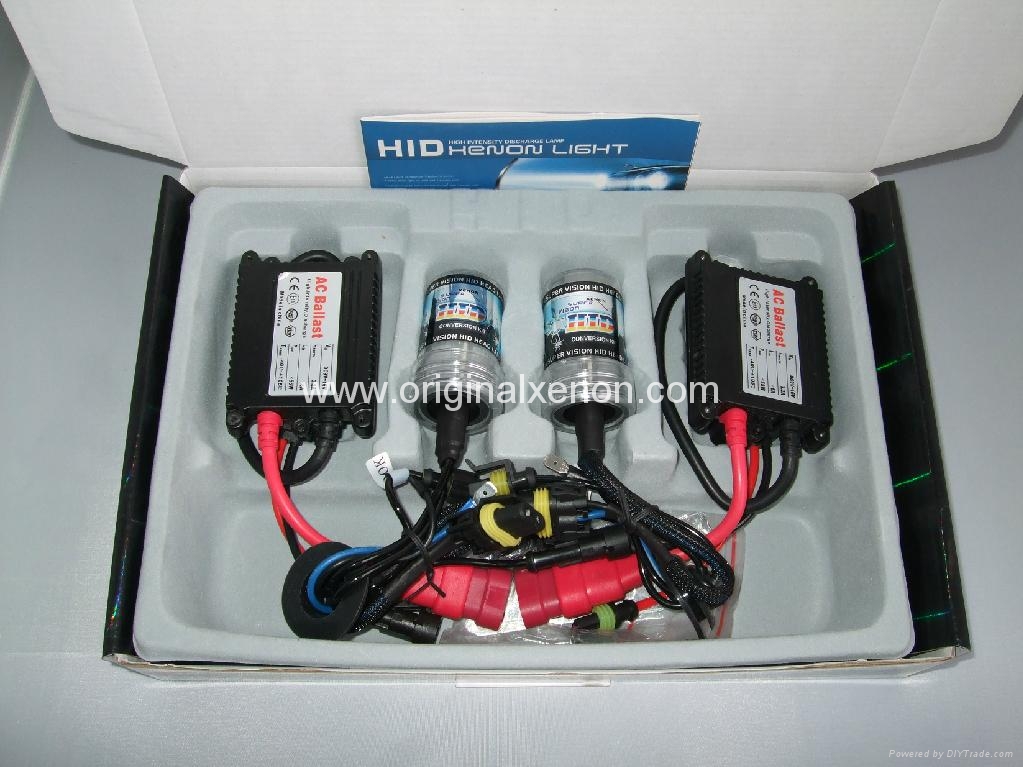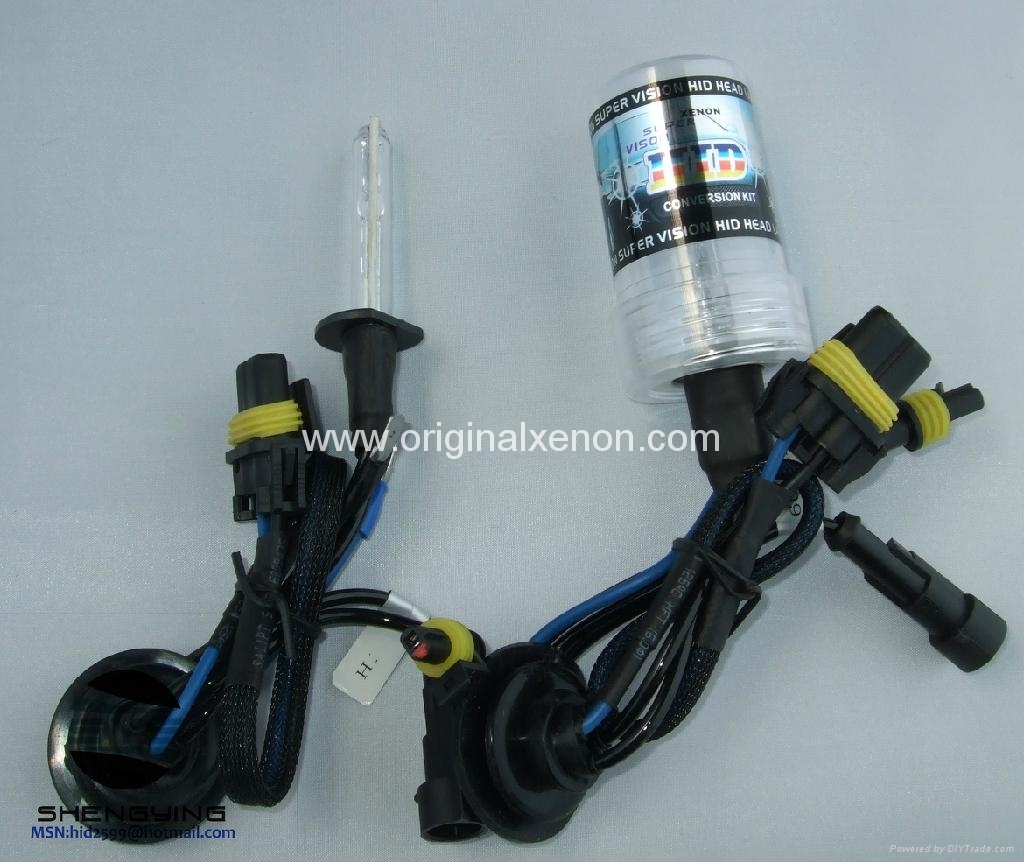 12V35W xenon hid conversion
US $20
Product Description
12V35W xenon hid conversion kits xenon hid ballast xenon hid bulbs hid lamps

MSN:minigirl0214@hotmail.com
Email:minigirl0214@hotmail.com
Yahoo:minigirl2599@yahoo.cn
skype:minigirl-vicky

New Copper 35W Slim HID ballast Kit

1. Input Voltage: 9V-16V
2. Normal Voltage: 13.5V
3. Normal Current: 3.2A
4. Max. Input Current: 9A
5. Operating Temperature: -40 to + 105 C
6. Output Power: 35W, 55W, 70W available
7. Output AC Frequency: 250Hz
8. Start Time: 45s
9. Start Voltage: 20-25Kv
10. Performance:
Waterproof: Accord with DIN 40050 Standard
Dustproof: Accord with SAE J575 Standard
Shockproof: Accord with DIN 40046 Standard

Protect function:
1. Reverse voltage protection: No damage against ballasts and bulbs will be caused by reverse connection.
2. Protection of Short Circuit: Lock protection against continuous or long-time short circuit.
3. Protection of Open circuit: Lock protection in 0.7s after Open circuit.

The ballast matches lamps as H1, H3, H4, H4(Hi/Lo), H4 with halogen lamp, H6, H7, H8, H9, H10, H11, H13, 9004, 9004(Hi/Lo), 9005, 9006, 9007, 9007(Hi/Lo), 880, 881, Color lamp, Golden yellow lamp.